I just recently came back from a 3 day pediatric conference put on by Feeding Matters  association made up of experts Pediatricians, Nurses, Speech Pathologists Occupational Therapists and Parent. One course struck a cord with me, "What Happens After "Graduating" From Feeding Treatment? presented by: Mary Beth Feuling, MS, RD, CSP, CD; Amanda Herrmann, CCC-SLP; Chris Linn; Kay A. Toomey, PhD; Ronald Serbin MD.

Dealing with feeding disorder issues at home is quite complex and can be very frustrating! 
Childhood  feeding related can go undetected by your pediatrician and others for several reasons, especially if your child appears to be growing normally and is not exhibit severe food aversion. Children with oral sensory aversion  or feeding difficulty often exhibit very difficult behaviors around meal times. Typically the behaviors may include:
Prefer only one type (e.g., dry, crunchy) of textured foods
Excessive oral habits (e.g., bite sleeves and buttons from shirt and other toys)
Abnormal tongue posture ( often sucking their tongue)
Mouth breathing
Teeth brushing is can be a nightmare for some children
Easily gags on food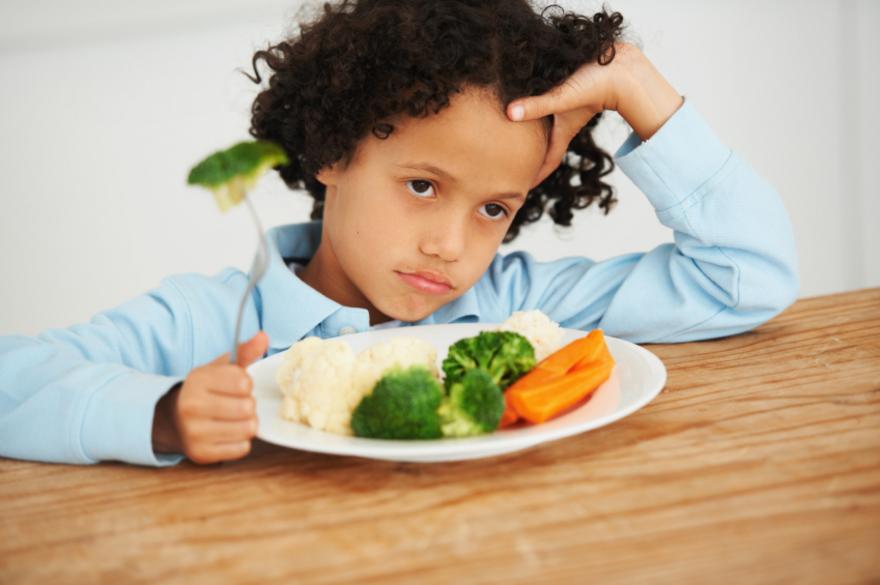 Looking at the above list you can see why some children with oral sensory related issues may go unidentified, given that some of the listed behaviors can apply to any child at any given time in their life. That is very true! While some of the above behaviors can be seen during the infant years, and even at early toddler years, it is expected as the child's motor system matures, so should the oral sensory system.
It is often thought that the child will out grow the problem.  Kids exerting their will power and also going through the "I am not hungry stage," is completely different from a kid that has always had problems eating. It is true children have their own internal developmental time line. However, looking at a child's oral motor developmental history can help parents address feeding issues early.  A good oral motor history must include
Birth history,
Breastfeeding/bottle feeding history,
Motor developmental history,
Rule out history of reflux,
Frequent upper respiratory infections,
Food  allergies,
Adverse reactions to different textures to the body and face,
History of choking/gagging on food ,
Difficulty transitioning to different textured foods (stage 1, stage 2 etc.),
Tongue thrust
Oral motor sensory issues can occur with children who have had prolonged hospitalization, Tube feeding, neuro-developmental delays and it can occur without the existence of other developmental disabilities.
https://www.feedingmatters.org/parents
Uduak (Udie) Osom holds a Bachelor's and a Master's degree in Speech and Language Pathology from San Jose State University. Udie has served students of all ability levels from preschool through grade 12, for over 20 years. She is very passionate about neuro-developmental disabilities and social-cognitive disabilities. She is the owner/director of Innovative Therapy Services, a pediatric speech, language and social skills clinic in Santa Clara, CA. She can be reached at ussom@pediatricspeech.com